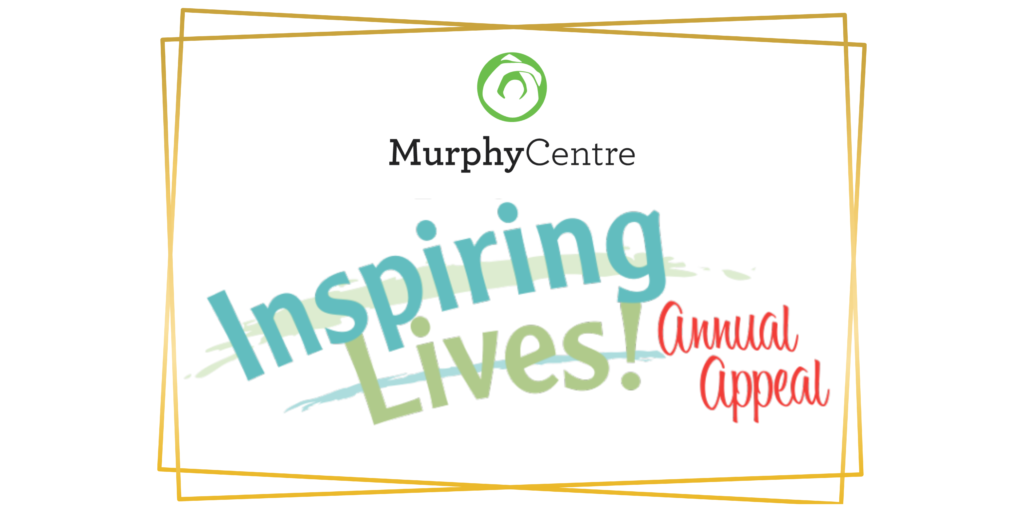 Please join us for our annual Inspiring Lives Breakfast Launch at the Comfort Hotel, St. John's on November 8th, 2023 at 9:00 AM.
---
To reserve your seat please click this email [email protected] to message Anthony Murphy. Seats are limited, so act fast as the last day to reserve a seat or table is November 3rd.
Key Details
Comfort Inn Hotel
106 Airport Rd, St. John's, NL A1A 4Y3
Our Inspiring Lives Annual Appeal will be revamped this year to focus our supporters on raising $30,000 in aid of our Readiness Program which prepares our participants to challenge either the High School Credit Program, the Adult Basic Education Program, or, the General Educational Development Program.
The Murphy Center offers a continuum of educational programming from foundational literacy to High School Graduation as well as a wide range of Career Services designed to meet individual needs. For those seeking High School Graduation, assessing their needs and designing an effective program is what the Readiness Program is all about.
The Readiness Program needs your support!
Scan the QR code to support the Readiness Program today!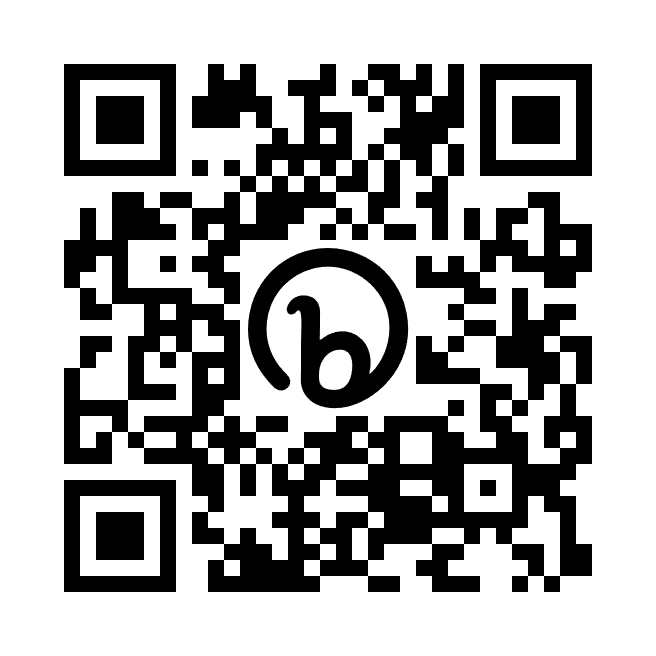 Did You Know…
An estimated cost for 1 person who does not complete High School or an equivalent program costs a minimum of $1.5 million in social and judicial programs over a 40-year period.
High School graduates contribute $800,000+ in taxes over a 40-year period.
Graduation unlocks the potential for a happier and more productive life.
In Newfoundland and Labrador, "among those ages 25-34, 8 % have not obtained high school certification (similar to the national average of 8.7 percent), but this number increases to 17.2 % for those aged 45-54, and 23.7 percent for those aged 55 to 64." (A Discussion Guide for Adult Literacy in Newfoundland and Labrador, March 2018)
This year we are asking local businesses and individual donors to join forces and become Advocates for Graduates. The program costs $80,000 annually and we currently have $50,000 raised for that purpose.