To attend a session please email Chris Joseph at [email protected] / 709-640-6718 or
Renee Sherstobetoff at [email protected] / 709-640-5616.
September Sessions
Tuesday, Sept 5th, 2023 @ 10 a.m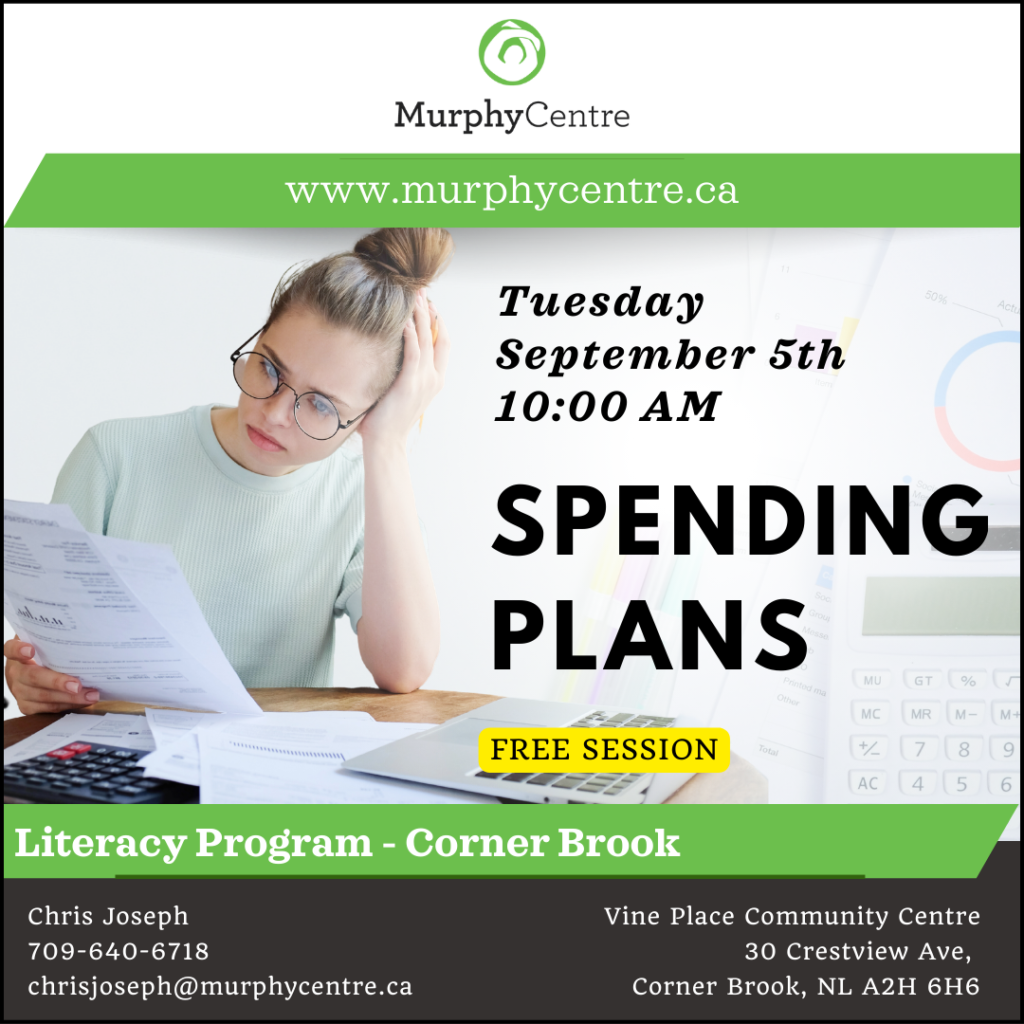 Ready to take control of your finances and create a solid spending plan? Join us on September 5th, 2023, at 10 AM at the Vine Place Community Centre in Corner Brook. We're hosting an informative Spending Plans Workshop that will help you achieve your financial goals.
Learn the art of effective budgeting, managing expenses, and making your money work for you. Whether you're starting from scratch or looking to refine your financial strategy, this workshop will provide you with the tools and knowledge you need to secure your financial future.
Save the date and get ready to take charge of your finances on September 5th, 2023, at 10 AM!
Thursday, Sept 7th, 2023 @ 10 a.m. – Intro to the Internet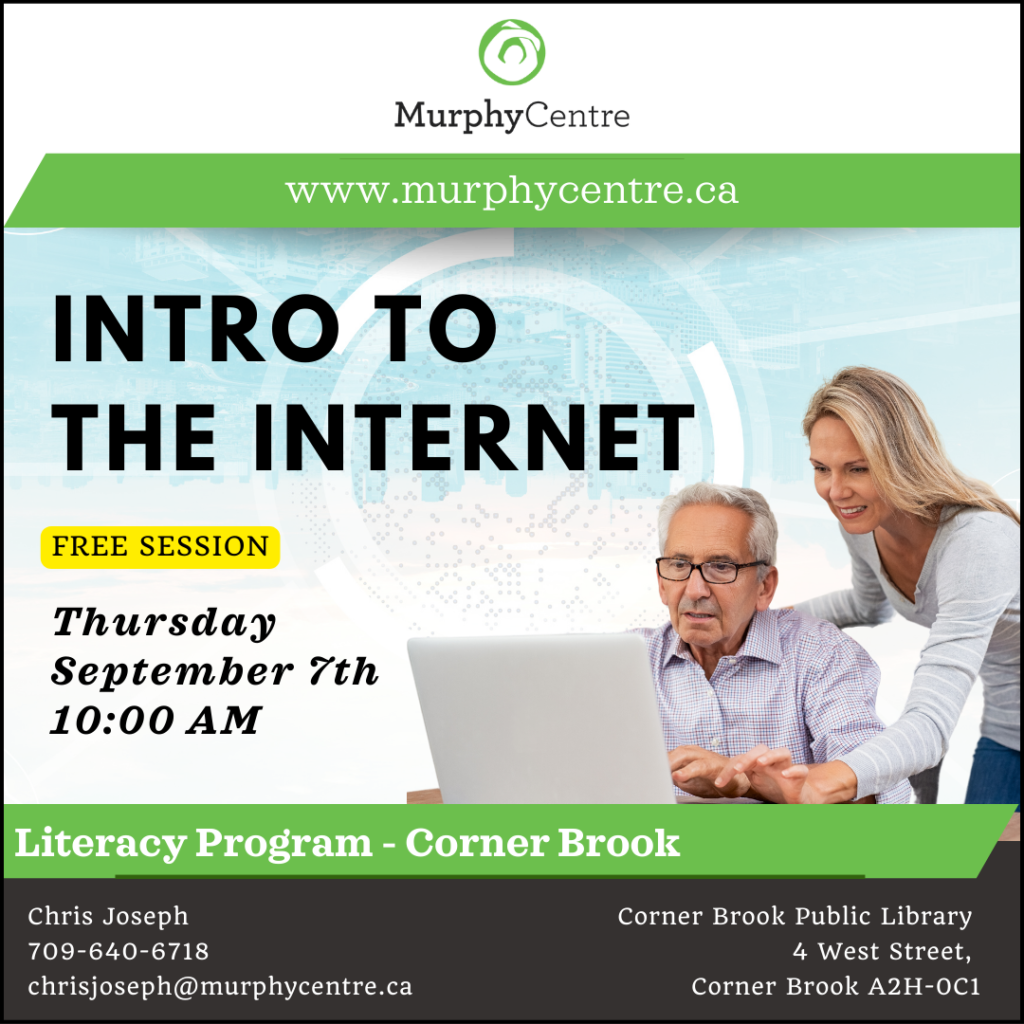 Are you new to the world of the internet or simply looking to navigate it more confidently? Join us on September 7th, 2023, at 10 AM for an engaging "Intro to the Internet" session.
Unlock the secrets of online exploration, safety, and efficiency as we guide you through the basics. Whether you're a beginner or seeking to enhance your internet skills, this session will provide you with the foundation to navigate the digital landscape.
Tuesday, Sept 12th, 2023 @ 10 a.m. – Smart Shopping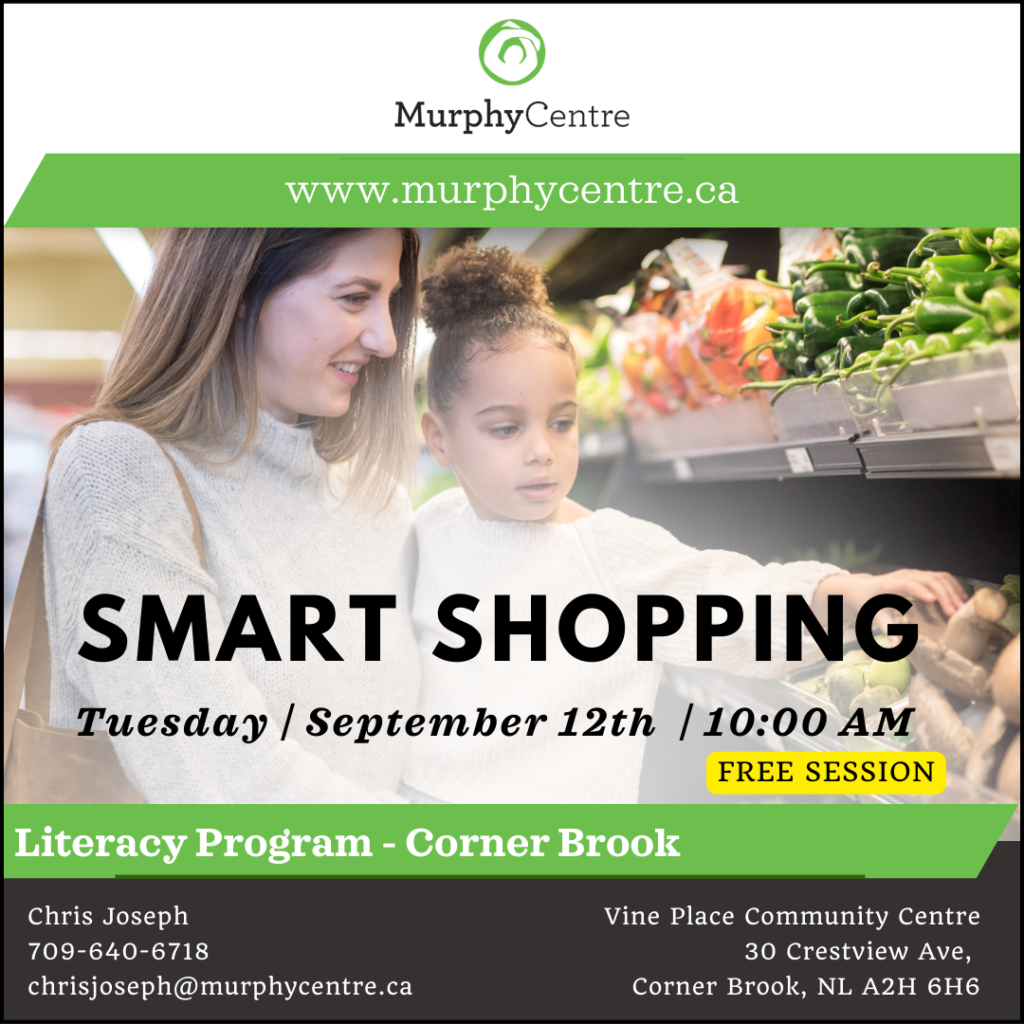 Ready to become a savvy shopper and make the most of your money? Join us on September 12th, 2023, at 10 AM for an enlightening "Smart Shopping" session.
Discover insider tips on budgeting, finding deals, and making informed purchase decisions. Whether you're new to the world of budget-friendly shopping or want to sharpen your money-saving skills, this session will equip you with the knowledge you need to shop smarter.
Save the date and get ready to maximize your shopping prowess on September 12th, 2023, at 10 AM!
Tuesday, Sept 12th, 2023 @ 10 a.m. – Smart Shopping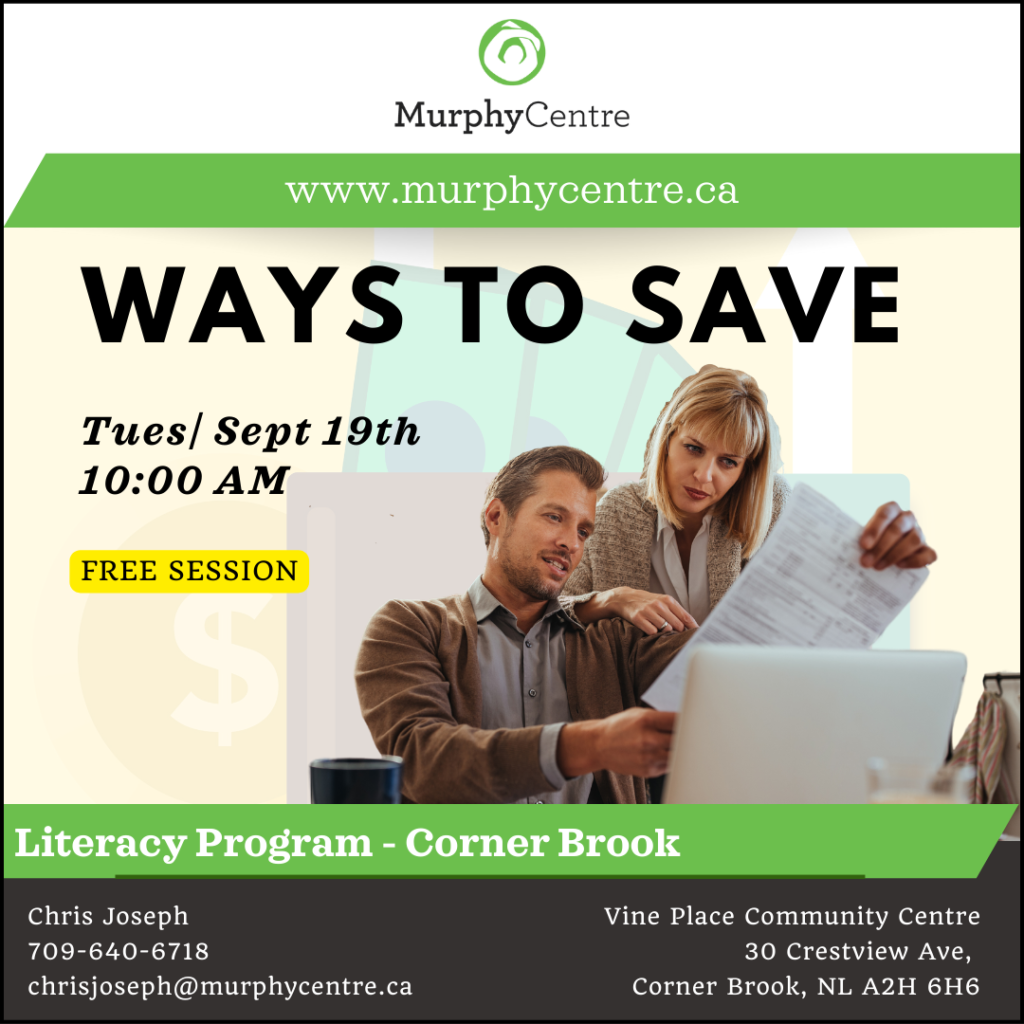 Mark your calendar and be prepared to supercharge your savings on September 19th, 2023, at 10 AM! 💰📆 Explore practical tips and techniques to build your savings, budget effectively, and make the most of your income in this informative session on "Ways to Save." Whether you're just starting your financial journey or seeking to enhance your saving skills, this session will provide valuable insights.
Previous Sessions
Tuesday, August 15th @ 10 AM – Motivation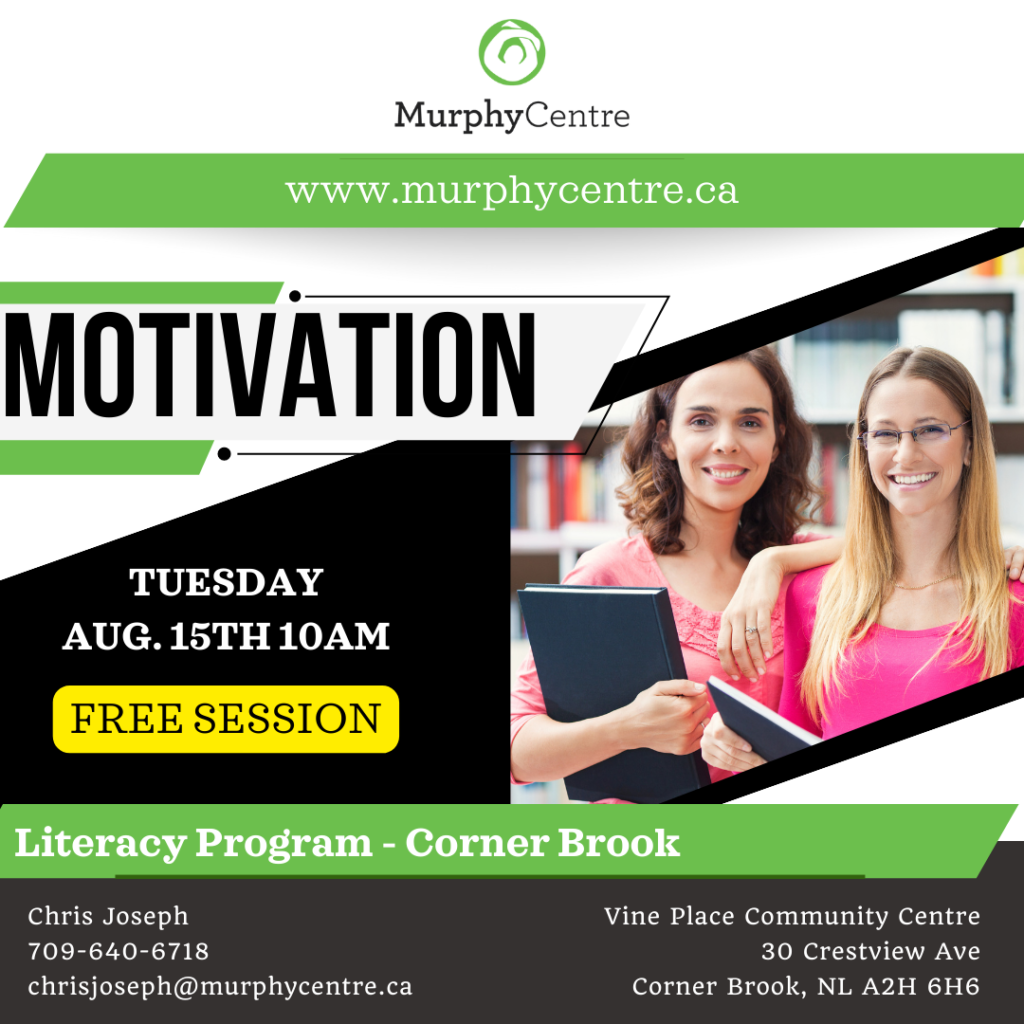 Are you looking for a motivation boost? Join us at the Murphy Centre in Gander for a FREE 90-minute course on how to increase your motivation! Our friendly instructor will show you simple, effective strategies and techniques to help you achieve your goals.
Thursday, August 17th@ 10 AM – Digital Skills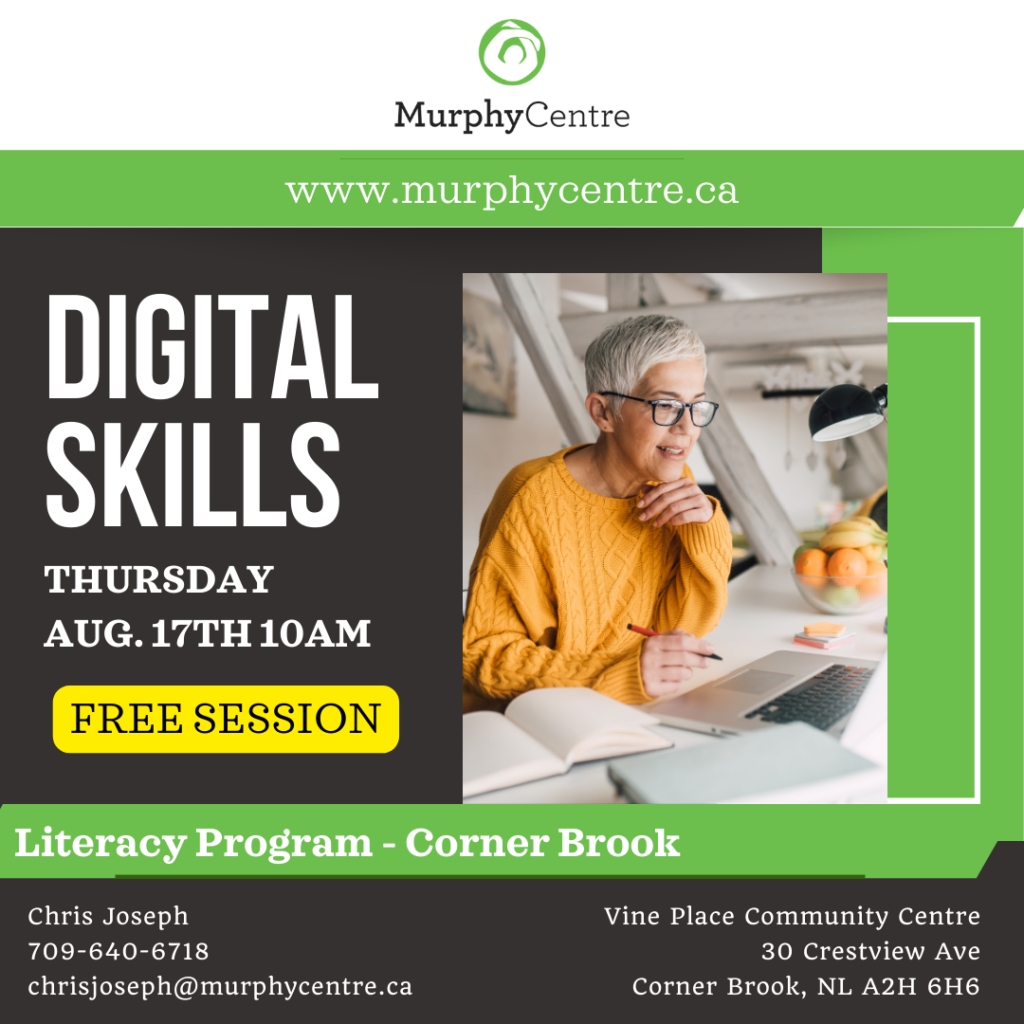 Hey everyone! 📢 If you've ever felt like a digital dinosaur, fear not! 🦖💻 The Murphy Centre is offering a FREE session on Thursday, August 17th at 10 AM to help you level up your digital skills! 🚀📚 Whether it's mastering those work tasks or staying connected with friends and family online, this course has got you covered! 💪🏼✨ Don't miss out on making your life easier and boosting your confidence. Be there or be square! See you at the Murphy Centre session! 😉🙌🏼
Tuesday, August 22nd @ 10 AM – Ways to Save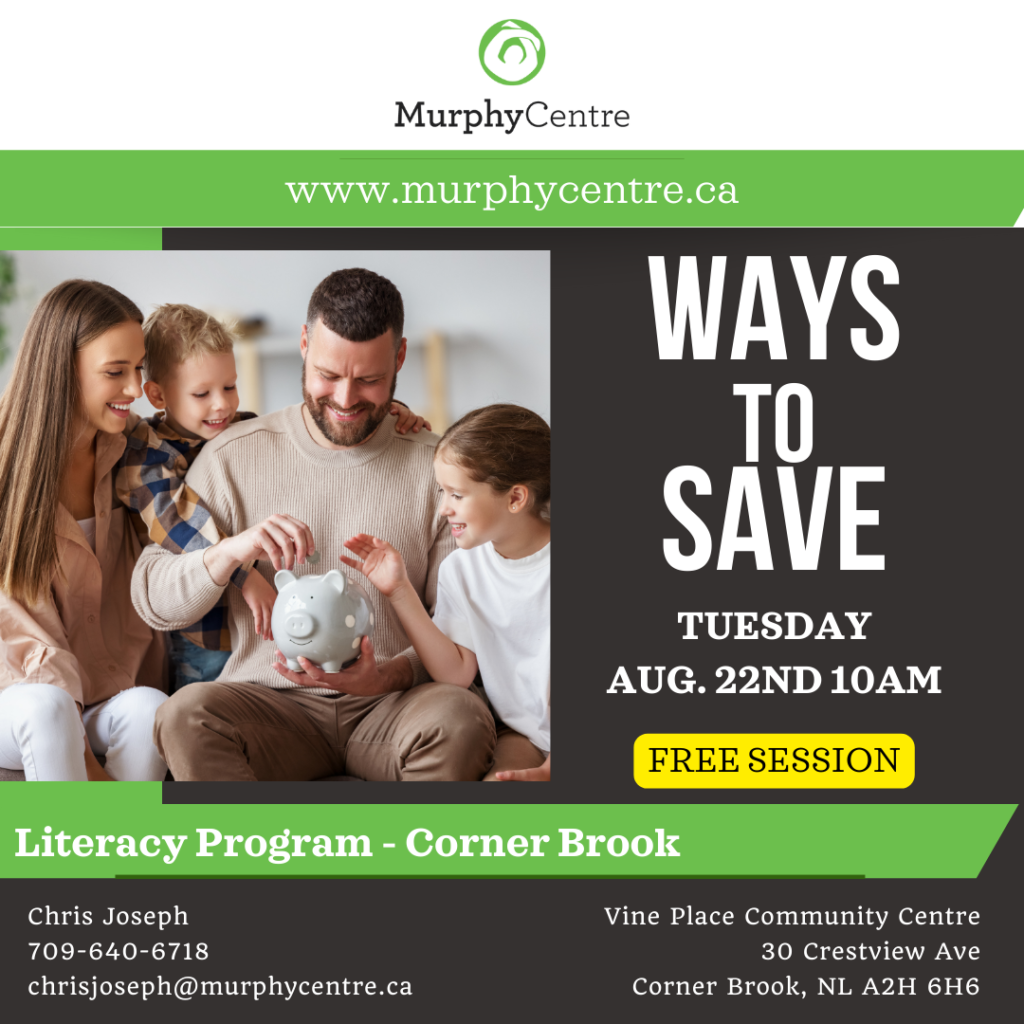 The Murphy Centre will be hosting a free session on "Ways to Save" on August 22nd at 10 AM. This event will provide insights and strategies to help you maximize your savings potential. Whether you're looking to budget smarter, reduce expenses, or invest wisely, our workshop will equip you with practical tips and techniques.
Thursday, June 15th @ 9:00 AM: Time Management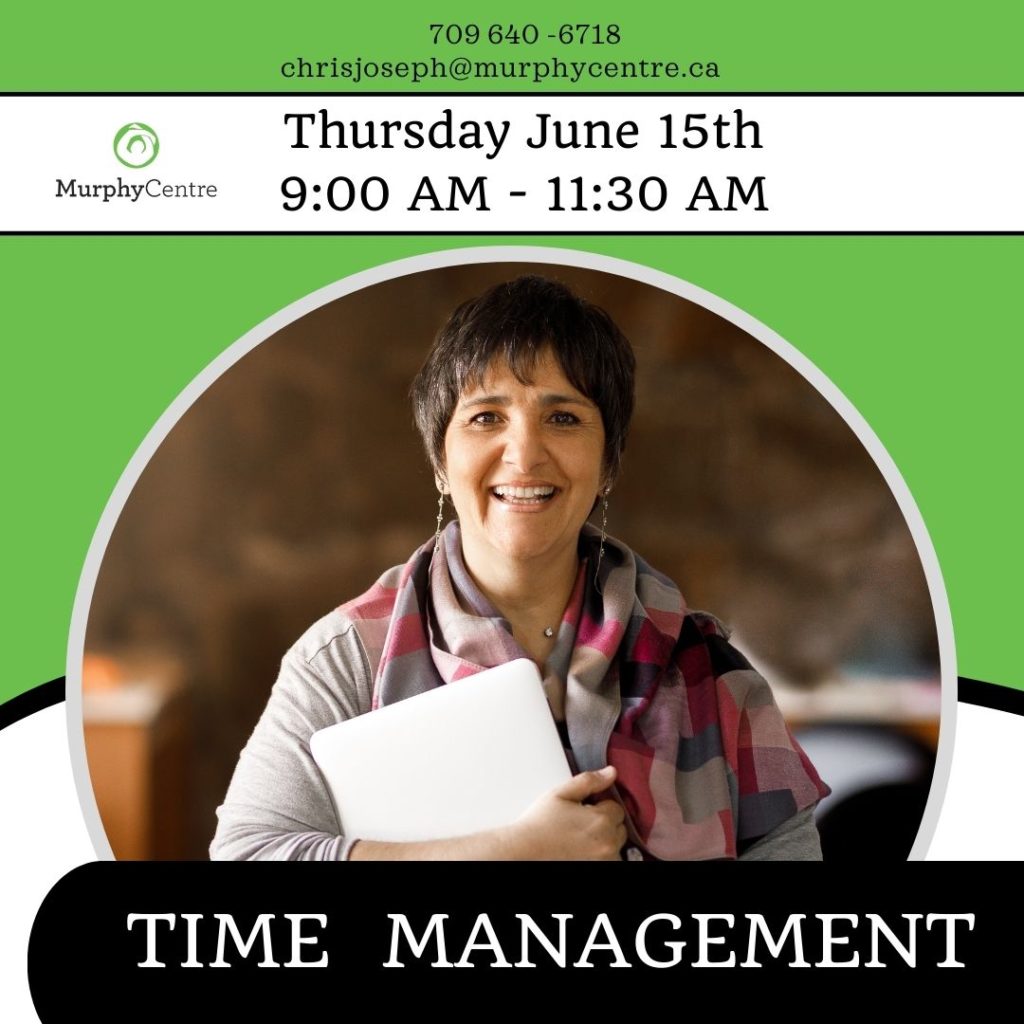 In today's fast-paced world, the ability to manage time efficiently has become a crucial skill for success. This interactive Time Management Workshop is designed to equip participants with practical strategies and techniques to optimize their productivity, reduce stress, and achieve a healthy work-life balance. Through a combination of insightful discussions, hands-on activities, and personalized action planning, participants will gain a deep understanding of their current time management habits and learn how to overcome common obstacles that hinder productivity. From setting goals and prioritizing tasks to delegating effectively and overcoming procrastination, this workshop will empower individuals to take control of their time and make the most out of every day. Join us and unlock the secrets to effective time utilization, boosting your productivity, and achieving your goals with confidence.
Friday, June 23th @ 9:00 AM: Collaboration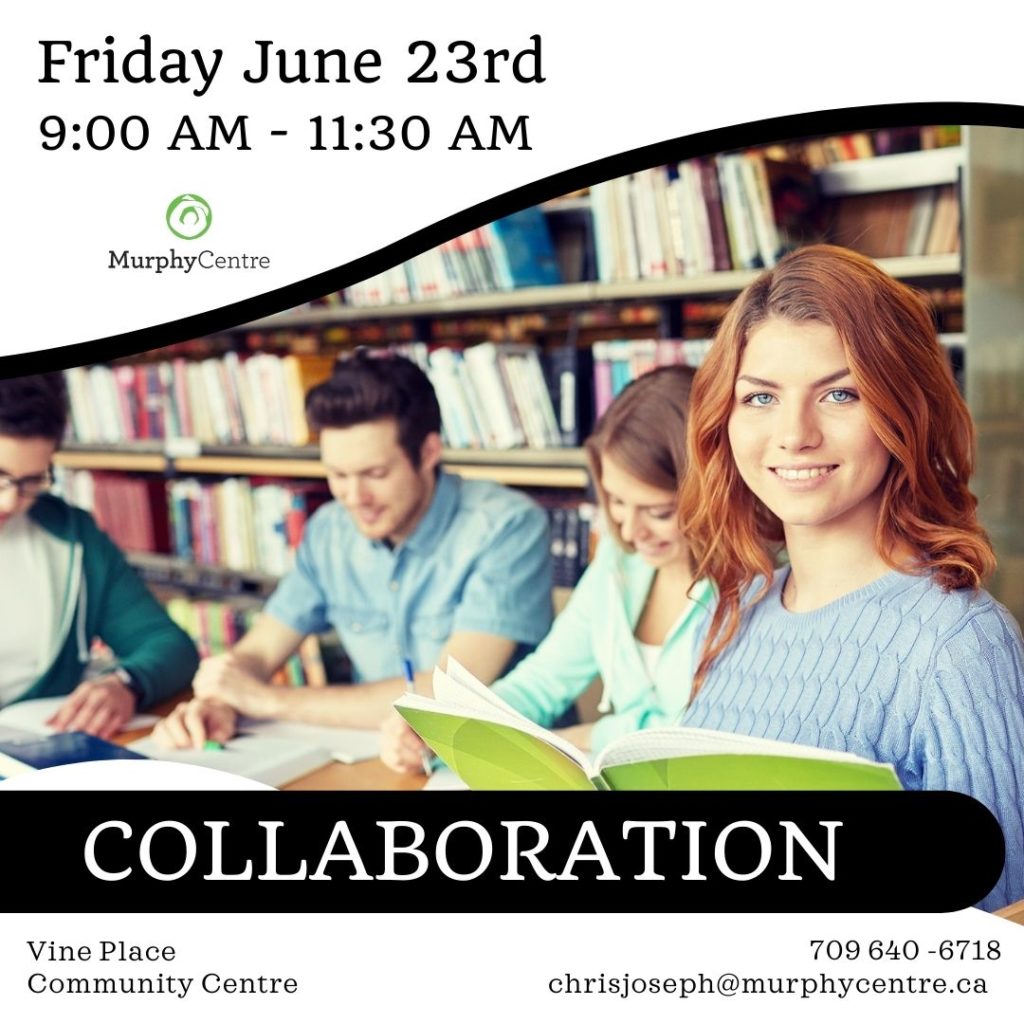 In today's interconnected and fast-paced work environment, collaboration has become an essential skill for achieving organizational success. This dynamic Collaboration Workshop is designed to provide participants with the knowledge, tools, and strategies to foster a culture of collaboration and enhance teamwork within their organizations. Through interactive discussions, experiential activities, and real-life case studies, participants will explore the principles of effective collaboration, including active listening, constructive communication, conflict resolution, and leveraging diverse strengths. They will also learn how to build trust, establish clear roles and responsibilities, and harness the power of collective intelligence to drive innovation and achieve common goals. Whether you are a team leader, a manager, or an individual contributor, this workshop will equip you with the essential skills to foster collaboration, strengthen relationships, and maximize the collective potential of your team. Join us and unleash the transformative power of collaboration to drive organizational success in today's dynamic business landscape.
Thursday, June 29th @ 9:00 AM: Adaptabillity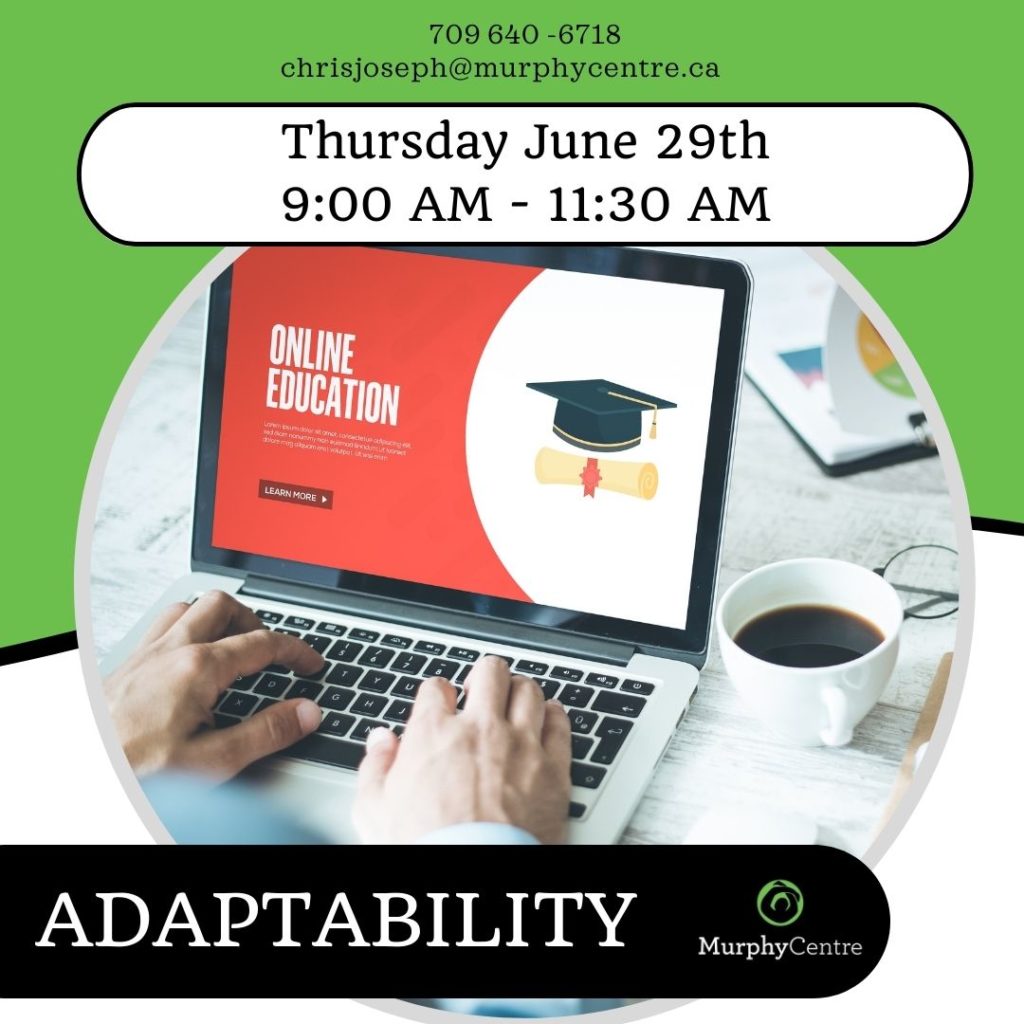 The ability to adapt to change has become a critical skill in our rapidly evolving society. The Adaptability Workshop offers participants a transformative learning experience to navigate uncertainties, embrace new challenges, and thrive in an ever-changing world. Through a blend of thought-provoking discussions, experiential exercises, and practical tools, this workshop empowers individuals to develop the mindset and skills necessary to adapt effectively. Participants will explore strategies for overcoming resistance to change, cultivating resilience, and embracing opportunities for growth. They will learn how to harness their creativity, leverage their strengths, and embrace a proactive and agile approach to navigate complex and dynamic environments. Whether you are an aspiring professional, an entrepreneur, or a seasoned leader, this workshop will provide you with the essential insights and techniques to embrace change, capitalize on emerging opportunities, and excel in the face of uncertainty. Join us on this transformative journey and unlock your potential to thrive amidst constant change.