*** January 21, 2021 – With the forecast for an impending winter storm and in following with the local schools, The Murphy Centre (Prince Philip Drive and Torbay Road sites) will close today at noon. Please check back in the morning for an update about tomorrow. Stay safe and warm everyone!***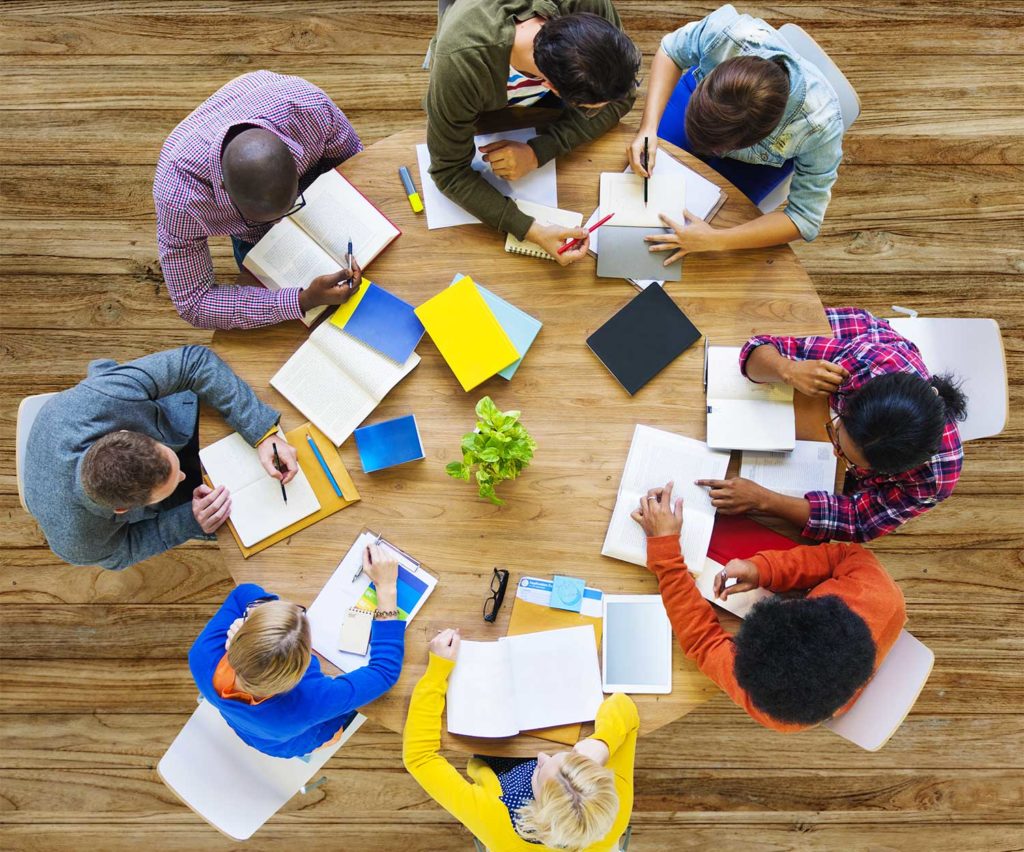 The Murphy Centre is a registered, non-profit charitable organization.
We offer three options to complete a high school or equivalency diploma, as well as a wide range of career services designed to meet the unique needs of individuals.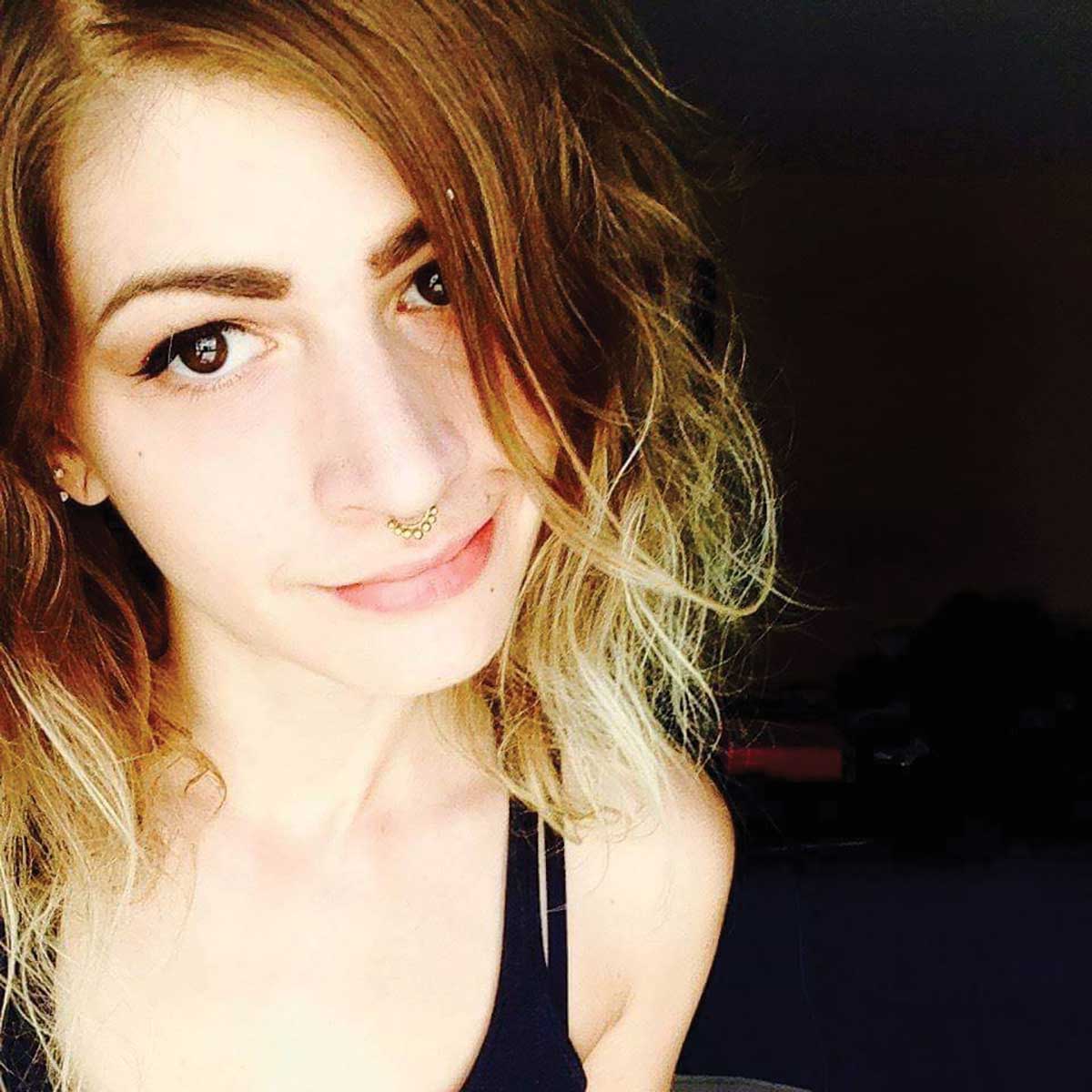 Thank you for believing in me…for knowing that I could power through three years of ABE course material in less than a year to start university on time…for telling me that I am capable of becoming a journalist and a lawyer. It's a special thing when a teacher believes in you. Four years ago, I never could have imagined that my life would turn out this way, but I suspect that you might have. So, I want to thank you for that, from the bottom of my heart.
Stacey Seward
Career Services, located at 320 Torbay Road, offers a holistic approach to career development and employment supports, which includes group-based programming and one on one meetings.